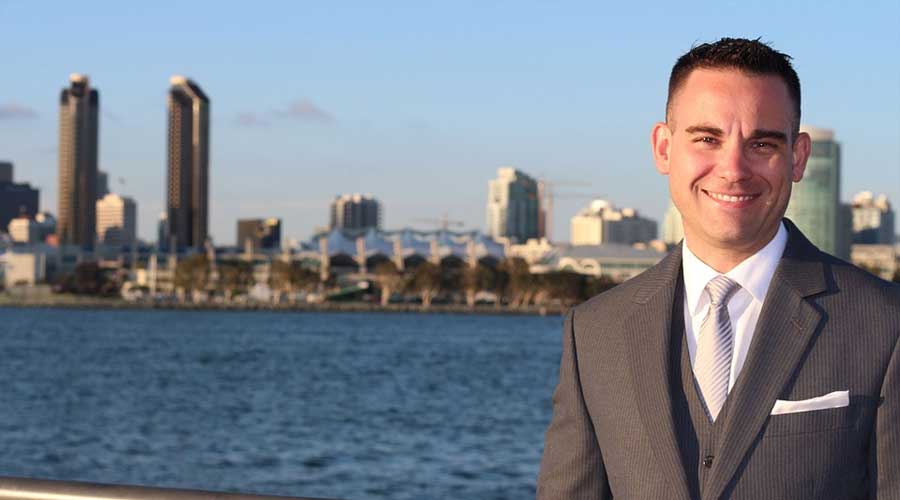 Buying or selling a property is a big move. You need to find the right assistance to ensure that you secure a good deal. There are many real estate agencies in Essex and elsewhere, and you need to pick the best one so that you get the best value for money. Here are some tips on how to find a good real estate agent.
Speak to a mortgage lender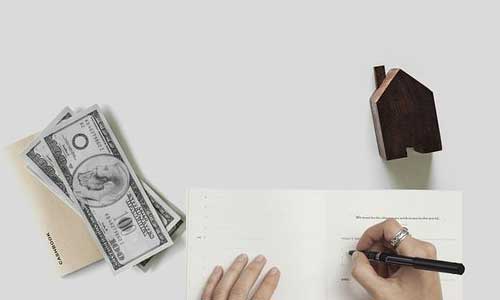 Before choosing a real estate agent, you should talk to a mortgage lender first. When you go to a mortgage lender, you know how much you can borrow. You will find out about the hidden costs, and you will know what your budget should be.
When you know market rates and other things, the real estate agent will know that you are a serious buyer. So, the real estate agent won't make any false move with you.
Get referrals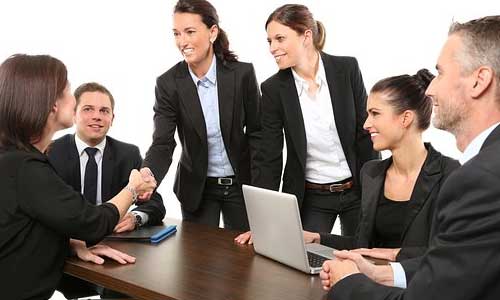 No matter how many certificates or appraisals the real estate company has, their performance at the real job matters. Only those who have seen these real estate agents working will be able to tell whether they are good or not.
So, you can ask your friends and colleagues for references. If you know that someone in your neighborhood has recently bought or sold a house, then you can ask that person for a reference.
Do thorough research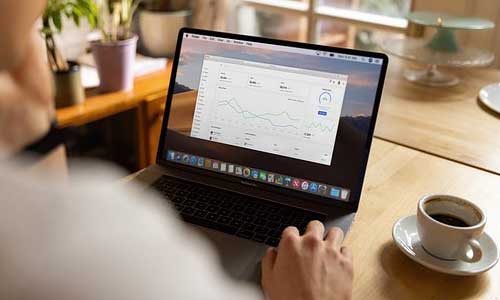 You should do thorough research on the real estate agents in your area. You must go to their website and social media accounts and look for information and testimonials. You can also read the online reviews to know what the previous customers thought about their work.
You must check the license of the agent and professional certifications. Years of experience are also a factor to consider. Those who are experienced can handle your case better.
Take an interview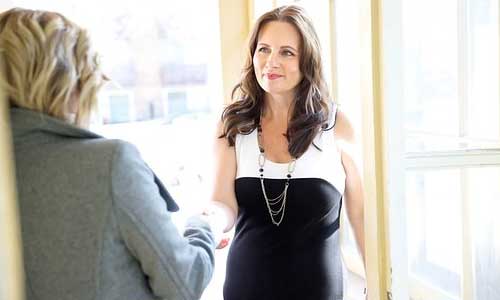 After you have shortlisted the real estate agents, you must take their interviews. This will allow you to know how they will communicate, what approach they are going to take, how long they are going to work, and more.
Get references
Before finalizing your selection, you should ask for references. Those who have worked with them previously would be able to tell how they had performed.
Hiring someone with good local market knowledge is important. Once you consider all the factors, you must ensure that you look at all the clauses of the contract before signing.