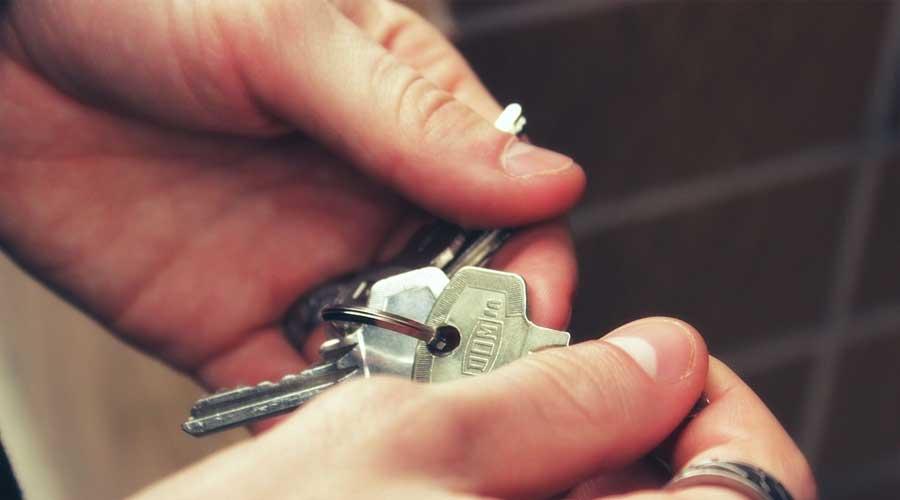 Selling your home is a crucial decision. People sell homes for several reasons, which include getting out of financial trouble, moving into better investments, or simply buying a new house. Whatever the reason, maybe you would want to get the best price for your home.
Your property needs a lot of maintenance. The roof may not be in good condition, the paint may be chipping off, your plumbing system may not be working properly, and many other problems.
If a buyer sees the house in such a condition, then he or she will be reluctant to buy it or give a low price for it. With some simple improvements and fixing, you can increase the value of your home many times. Here are some tips to make your home ready for sale.
Make a good first impression
The first impression of the house is very important. When a buyer comes to buy your house, he or she should fall in love with it. If they notice any major fault in the look, they will walk away. So, you need to make your house look good.
So, you should make sure that your grasses are cut, the lawn is clean and tidy. The pavement and the entrance space must be in good condition. Clean your garage and make sure your garden looks impressive.

Clear clutters
If you just get rid of the unwanted items in your house, the place will look much cleaner and better. Invest some time in decluttering the space and make your house open and inviting. Remove any personal items, like photos of your family, so that the prospective buyer can visualize it as his or her own space and not yours.
Paint the house
A new coat of paint can drastically change the look of the house. It will make your home very appealing. If you can't afford to paint both outside and inside of the entire home, then focus on the problem areas only. See where the painting is peeling off. You should focus on damp corners and fix any holes in the walls.

Professional cleaning
You should call professional cleaning services and give your home a thorough cleaning. Nothing looks better than a clean house. You should get rid of dust, grime, pet hair, and other things. This will enhance the appeal of your house. You should wash windows and swimming pools.

Repair fittings and fixtures
If you have any fittings and fixtures broken, then you should repair them. The last thing any buyer would want is to fix these things themselves. So, call the plumber, electrician, and others according to your need and make sure that the door hinges, plugs, lights, toilet, kitchen, and other things are in good condition.
These tips can help you to prepare your home for sale. You will get a better value for your property, and the property will be sold quickly as well. Many real estate agencies in Essex can help you with the selling of your property.